Travel info
Budapest University of Technology and Economics
www.bme.hu
Coordinates
47°28'54" N   19° 3'22" E
By public transport: Tram 19, 41, 47, 49, 56, 56A to Szent Gellért tér
Bus 7, 107, 109, 133, 233 to Szent Gellért tér
Subway green (M4) to Szent Gellért tér
From main train stations: Déli pályaudvar: by tram 56, 56A to Szent Gellért tér
Kelenföldi pályaudvar: by green subway (M4) to Szent Gellért tér
Keleti pályaudvar: by green subway (M4) to Szent Gellért tér
Nyugati pályaudvar: by blue subway (M3) to Kálvin tér, then by green subway (M4) to Szent Gellért tér
From Ferihegy Airport: By bus 200E to Kőbánya-Kispest subway station, then by blue subway (M3) to Kálvin tér, then by green subway (M4) to Szent Gellért tér (or use an airport minibus service)
Between Budapest Liszt Ferenc (Ferihegy) Airport and BME University (conference venue) you can use a taxi; look for the company FŐTAXI, official provider of the airport. It can be found right at the airport exit, one-way ride will cost approx. 26 EUR.
From highways by vehicle: M1 (E60, E75), M7 (E71): M1-M7 - Budaörsi út - Nagyszőlős u. - Bocskai út - Október 23. u. - Irinyi József u. - Műegyetem rakpart
M3 (E71): M3 - Hungária körút - Könyves Kálmán körút - Lágymányosi híd - Pázmány Péter sétány - Műegyetem rakpart
M5 (E75): M5 - Nagykőrösi út - Gyáli út - Könyves Kálmán körút - Lágymányosi híd - Pázmány Péter sétány - Műegyetem rakpart
About Budapest (website)
Budapest is the capital and the largest city of Hungary, the largest in East-Central Europe and one of the largest cities in the European Union. It is the country's principal political, cultural, commercial, industrial, and transportation centre. In 2011, according to the census, Budapest had 1.74 million inhabitants, down from its 1989 peak of 2.1 million due to suburbanization. The Budapest Commuter Area is home to 3.3 million people. The city covers an area of 525 square kilometres (202.7 sq mi) within the city limits. Budapest became a single city occupying both banks of the river Danube with a unification on 17 November 1873 of west-bank Buda and Óbuda with east-bank Pest.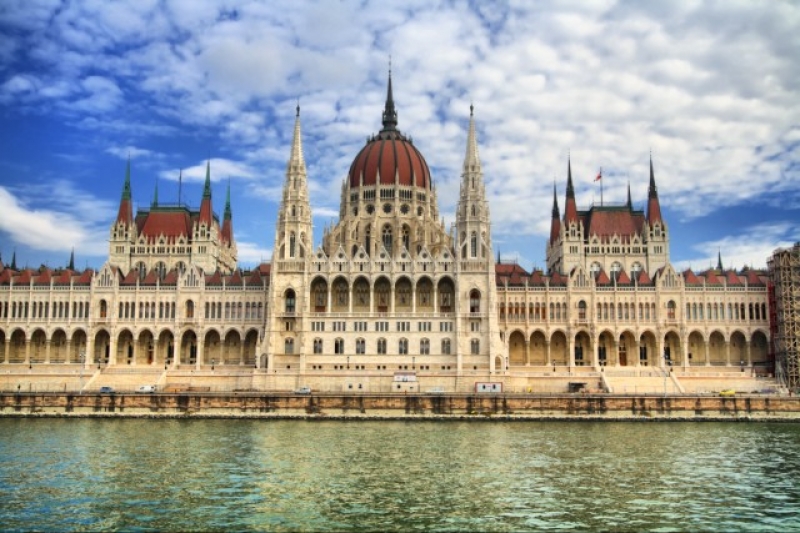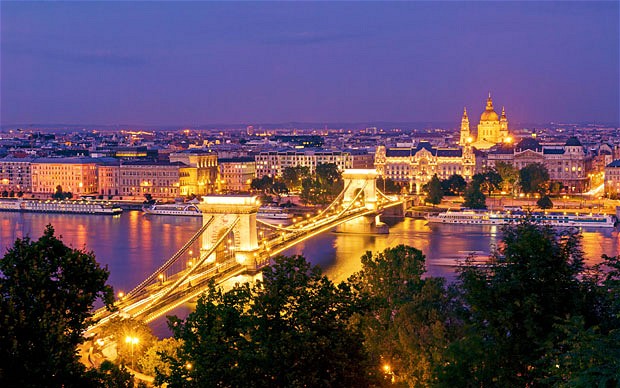 Reaching Budapest
By air:
Budapest Airport is the main airport and serves intercontinental and domestic flights.
Budapest Airport website: www.bud.hu (just outside the city)
By train:
Budapest is a major railway hub which connects the city with all the major international surrounding cities, such as Vienna, Münich, Bratislava etc..
By car:
A dense network of motorways (E60, E71, E75) connects Budapest to other European cities.